Your company, our management support
Management software for companies
Development and implementation of specific and customized management tools to optimize the processes of all departments in your company.
Our tools E.R.P. they are complete and can, through dynamic interfaces, manage the functional areas of CRM and sales, warehousing, purchasing, production, projects, human resources, accounting, communication, business intelligence, marketing intelligence for the optimization of the processes of all internal company departments and external.

Other important tools available can go from the integration of corporate web portals that interact with customers (e-commerce) and suppliers, as well as VoIP (Voice Over Internet Protocol), workflow management and distributed servers, collaborative tools and internal and external service delivery (employee frontend, shared directory, messaging, news, newsletter and forum).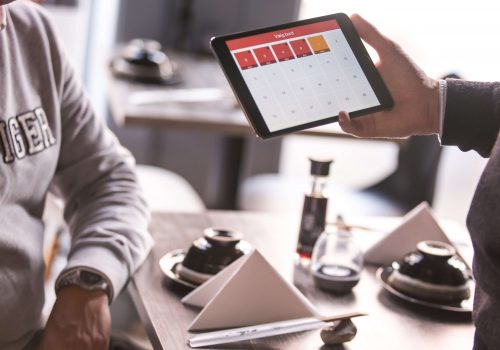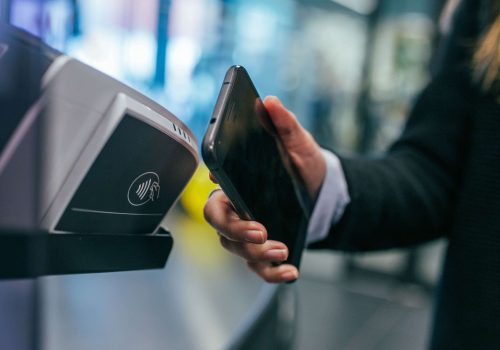 Summary of our services and characteristics of E.R.P .:


Extremely scalable, flexible and modular li>
Customizable modules according to the needs of the company li>
Maximum levels of security thanks to access control to enable the operator to the data and applications only necessary for him li>
Multi-company platform and multi-language li>
Ability to operate through distributed servers li>
Corporate workflow management li>
Customizable reports li> ul>
Let's start working together!
Fill out the form on the side: you will be contacted by a member of our team as soon as possible for all the details of your project.