Strategy, development, implementation, optimization
Design, development, implementation, optimization and testing of software to help your company in its digital transformation.
LevelPrime helps digital transformation in business.

This concept includes all the changes that companies must perform to respond to market trends: from the study of customer behavior in relation to new digital technologies to increase productivity and improve competitiveness to the challenge of integrating powerful solutions into your business as quickly as possible.

Our experienced and competent engineers can help you successfully implement your solutions, maximize your investment value and meet your needs critical business.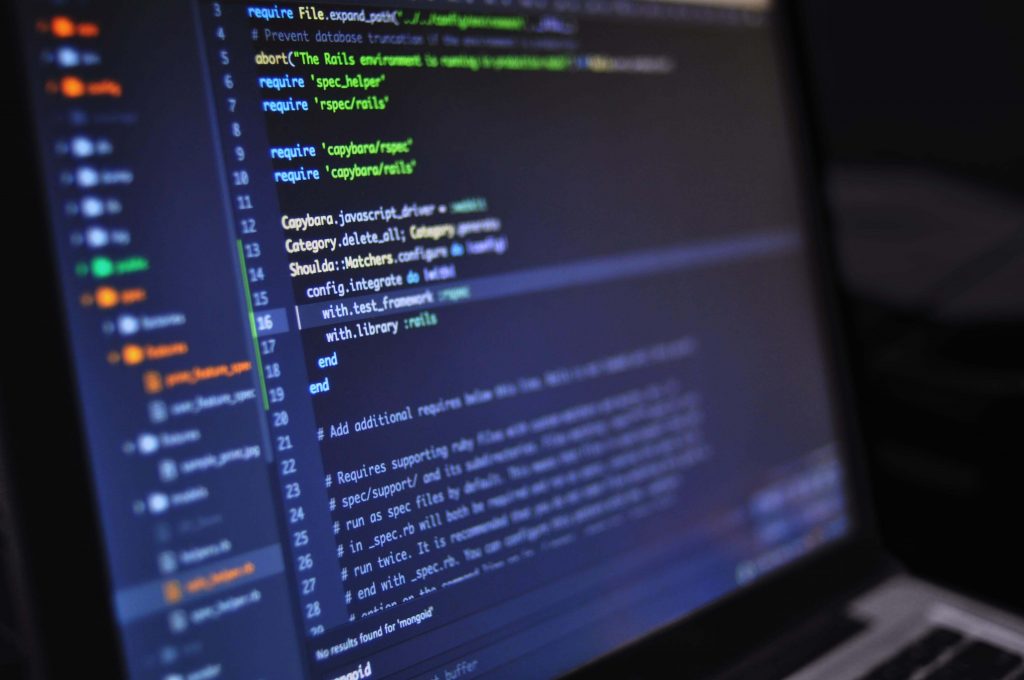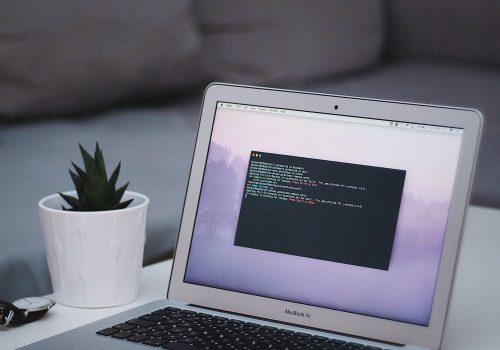 We offer solutions that cover the entire life cycle of projects: strategy, development, implementation and optimization.

Customers are those who decide if they want a complete solution such as a "turnkey" project or services specific advice.
Made to measure: span> technical specifications, budget and time well defined. li>
Flexible: span> projects where the requirements adapt over time to the needs of the customer. li>

Outsourcing: span> use of our professionals, under the complete supervision and control of the client. Li> ul>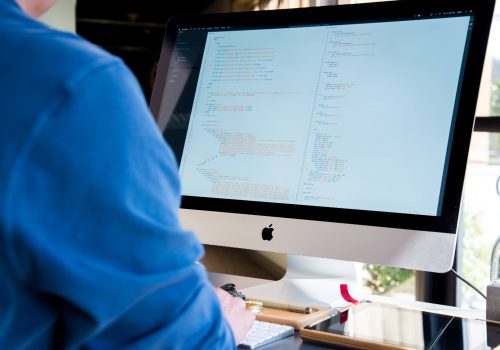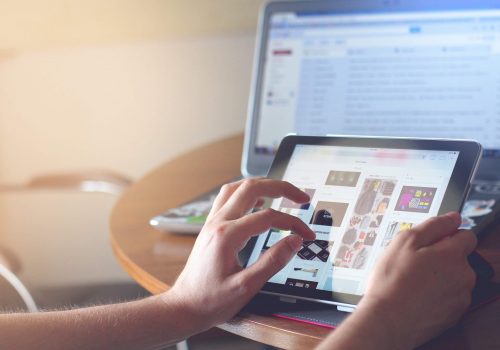 Advice on defining digital strategies li>
Web and mobile software solutions, including OpenSource technologies li>
Audit and Control applications Management li>
Creation and management of web / mobile applications and services li>
E-Consulting li>
IT strategies: security control, scalability, modularity and costs li>
Integration and Tools: proprietary software integration or OpenSource li>
Customer support: maintain, improve, expand and optimize customer-care systems
Let's start working together!
Fill out the form on the side: you will be contacted by a member of our team as soon as possible for all the details of your project.